The main thing that creates coziness and comfort in your home is furniture. After all, it is able to make the mood of the room, as well as perform many functional roles. Properly selected furniture is a sign of the taste of its owner. In addition, good furniture is durability and practicality in use. Our company specializes in the manufacture of furniture. Our furniture will inure long time and will fit perfectly into your home or office. We also design furniture and interiors, as well as perform milling work.
The company was founded in 1995.
We have gathered a team of true experts, who know everything about furniture.
All our projects have received positive feedback from our customers.
Contact us if you want to have a neat, elegant restaurant interior. As one of our projects, we offer an individual restaurant interior design.
We produce all the interior furniture for your offices according to your individual design. One of our projects was the production and creation of furniture for an IT company with an individual design. Contact us to get qualitative furniture at reasonable prices.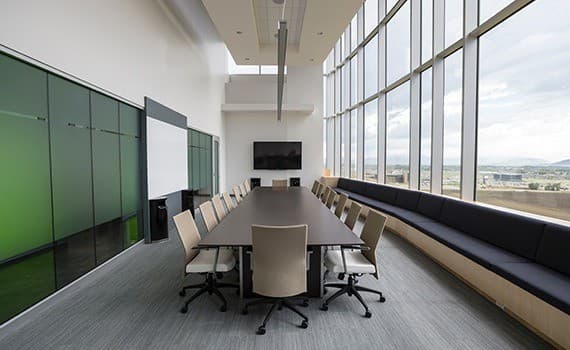 If you have any questions, you can send us an email or call us. We will be happy to answer your questions.